Exam Board Courses By
Coaching Wale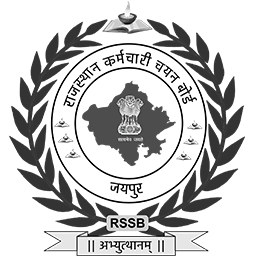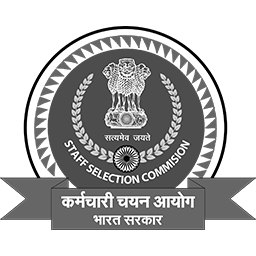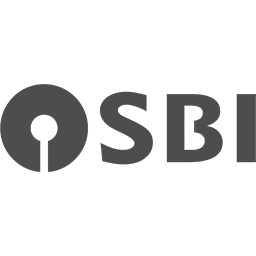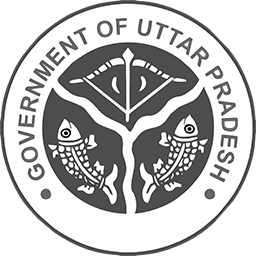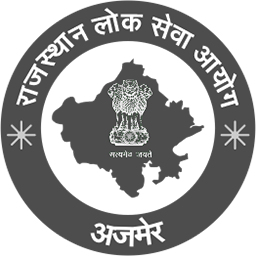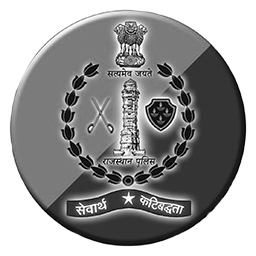 Courses Offered By
Coaching Wale
How It Works?

Find Your Course

Enroll Yourself

Get Selected
Testimonials
If you're trying to figure out an e-learning app for your competitive exam preparation, I highly suggest Coaching Wale. It will be a boon for your exam preparation. The quality of teaching is just beyond your expectations. You will definitely have a great experience.
Brijesh Singh
RRB, Coachingwale
I was able to crack my competitive exam because of the guidance of the teachers at Coaching Wale. The teachers are really great and they guide you in the right direction. I am very grateful to Coaching Wale because without them I would not have landed my dream job.
Rahul
RPSI, Coaching Wale
I highly recommend the Coaching Wale e-learning app. It helped me a lot and provided me with the necessary notes I needed to prepare for my examination. If you want the best notes, you can switch to the Coaching Wale app and experience learning in a whole different way.
Deepak
SSC, Coaching Wale
I really liked the teaching culture at Coaching Wale at the time when I was preparing for my REET examination. It has been a great experience with them. I took trial classes on most of the e-learning apps but Coaching Wale really stood out.
Rohan Shukla
REET, Coaching Wale
One of the best decisions I ever made was joining Coaching Wale. I tried self-studying but it was futile but Coaching Wale properly groomed me for my examination and helped me clear my exam.
Atul
Computer Instructor, Coaching Wale